Correlated Quantum Matter and Materials
Welcome to CQM2 Group!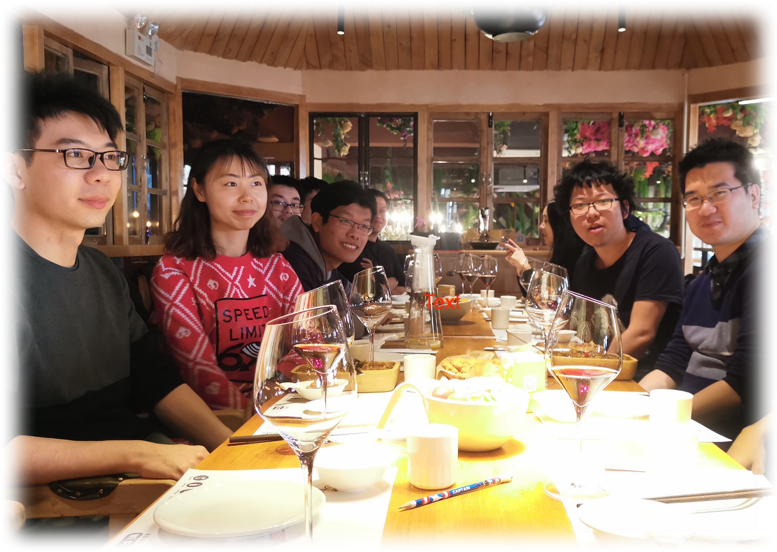 Strong interactions among atomic particles can lead to materials, such as some high-temperature superconductors, with unusual electronic and magnetic properties. Our research group at ITP and BeihangU is focusing on emergent many-body physics and ultra quantum states of matter due to the intriguing interplay between correlation and topology. We aim to develop quantum many-body simulation techniques, e.g., tensor networks, renormalization group, and deep learning techniques, that provide reliable and accurate numerical access to thermal and dynamical properties of correlated systems. With state-of-the-art methods, we explore novel states of matter and reveal underlying manybody theory, in correlated materials that could possibily lead to intriguing applications in future quantum technology.
---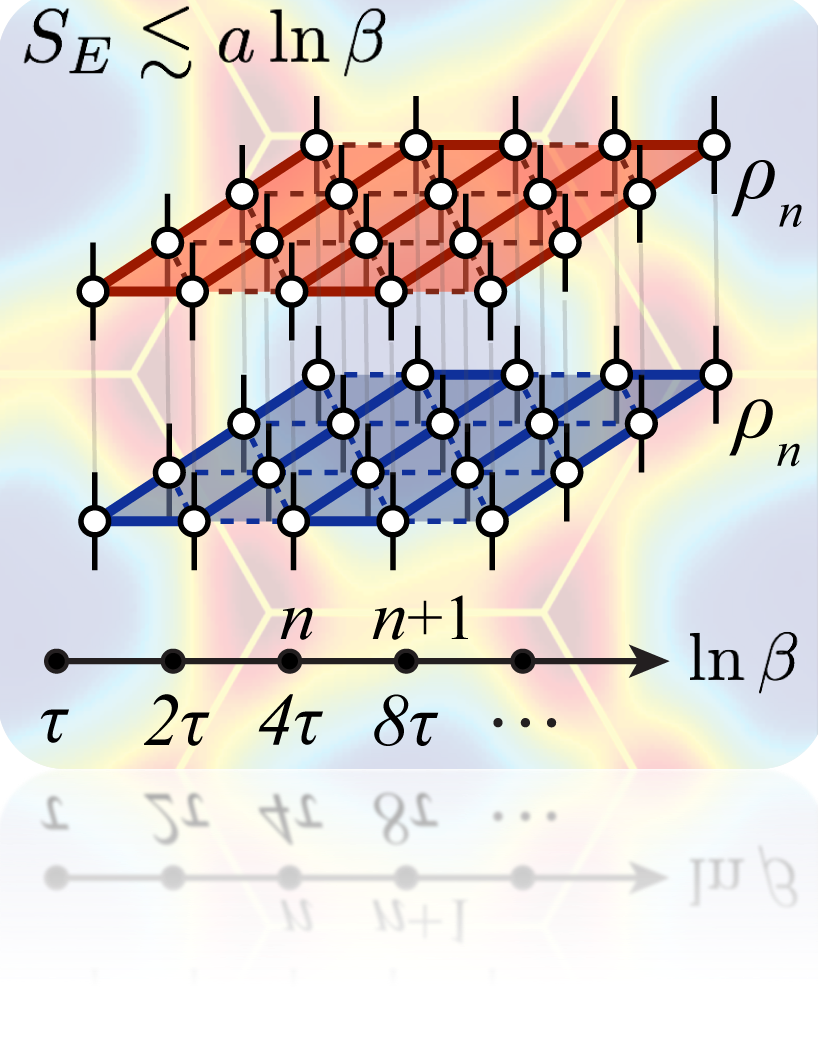 Research Interest:
Quantum Many-body Theory and Computations
Ground-State and Thermal Tensor Networks
Frustrated Magnetism and Quantum Spin Liquids
Correlated Electrons and Superconductivity
Magnetocaloric Quantum Materials
---
Projects:
Non-abelian symmetry and tensor networks, NSFC Junior Project: 11504014, 2016.01-2018.12
Quantum Manybody Computation Methods and Applications, NSFC Key Project: 11834014, 2019.01-2022.12
Thermal Tensor Networks for Frustrated Quantum Magnets, NSFC General Project: 11974036, 2020.01-2023.12